Need to reorder a style you are running?
About US
We are an American textile manufacturer and marketer of upholstery and decorative home fabrics.  We sell wholesale to furniture manufacturers, related industries, and decorative fabric distributors.  Our original, copyrighted fabrics are designed in house and woven at our state-of-the-art mill in Reidsville North Carolina. Established in 1886, the fourth generation in our growing family business continues a tradition of personal service and dependable delivery.
The company distributes its comprehensive fabric line  in the USA, Canada and overseas. Our interior and outdoor fabrics, woven on Jacquard and dobby looms, can be seen on furniture and on windows in homes, offices, and hotels.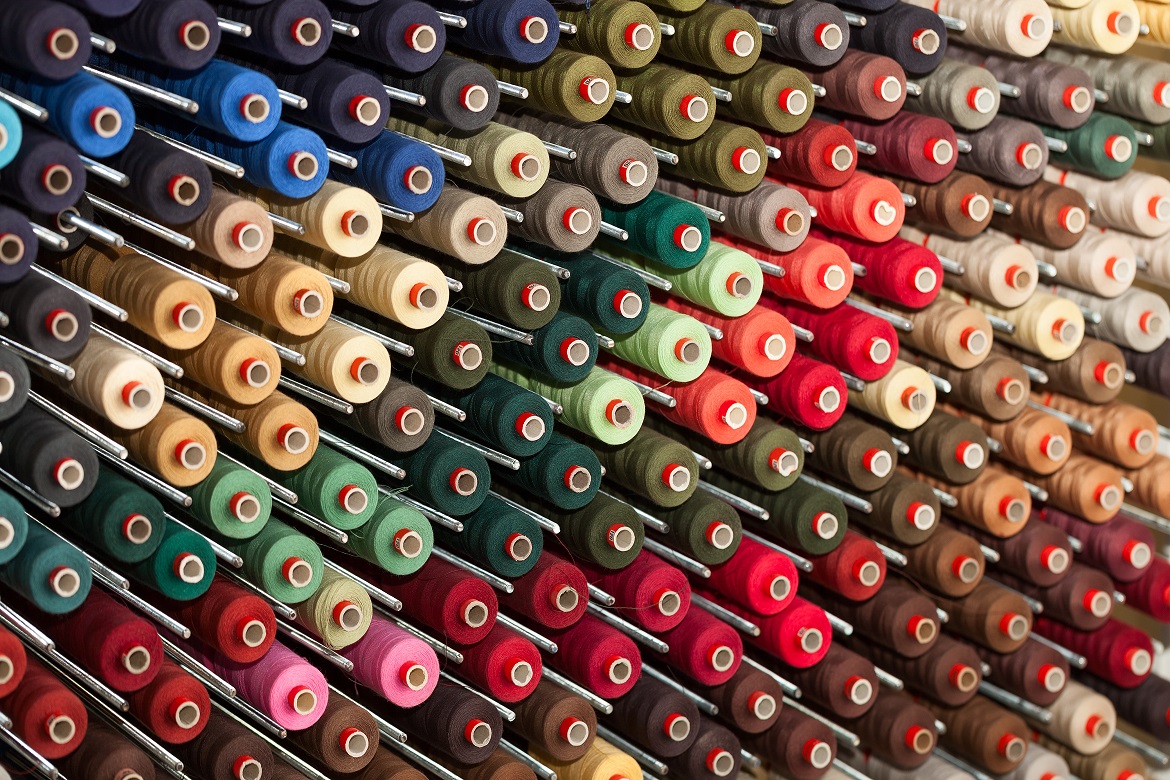 Our services
Some of our many services
Partners
If you are an established furniture manufacturer, fabric distributor, retail fabric store, or other related trade in decorative fabrics, contact us
Consumer & Commercial
Our current weave-to-order fabrics are designed to sell in numerous markets, including both indoor and outdoor furniture manufacturers …
Design
Our company's in-house design staff introduces an extensive collection of new styles of fabrics and tapestries twice a year.
Our History
The company was founded in 1886 by David Rothschild as a wholesale dry goods and notions business in Columbus, Georgia, with his brother Gerson as an associate. The sales force reached its customers in small town stores by traveling dirt roads, using horses and carts. David's three sons, Irwin, Maurice and Jac continued and re-invented the company, meeting the challenge of evolving conditions by changing the company into a contract weaver of popularly priced upholstery fabrics. Before World War II, the company bought Cherokee Mills at Acworth, Georgia and for 40 years wove its own tapestries, brocades, and needlepoints there prior to selling that mill in 1980.
The family tradition continued into the third generation. After serving in World War II, Irwin's sons Norman, David II, and Irwin, Jr. and Jac's son Benno joined the business and opened sales offices and warehouses across the country. David II bought the company in 1980, and two of his sons, David III and Walter, came into the business. Today the company designs and weaves all of its upholstery fabrics at its mill in Reidsville, North Carolina.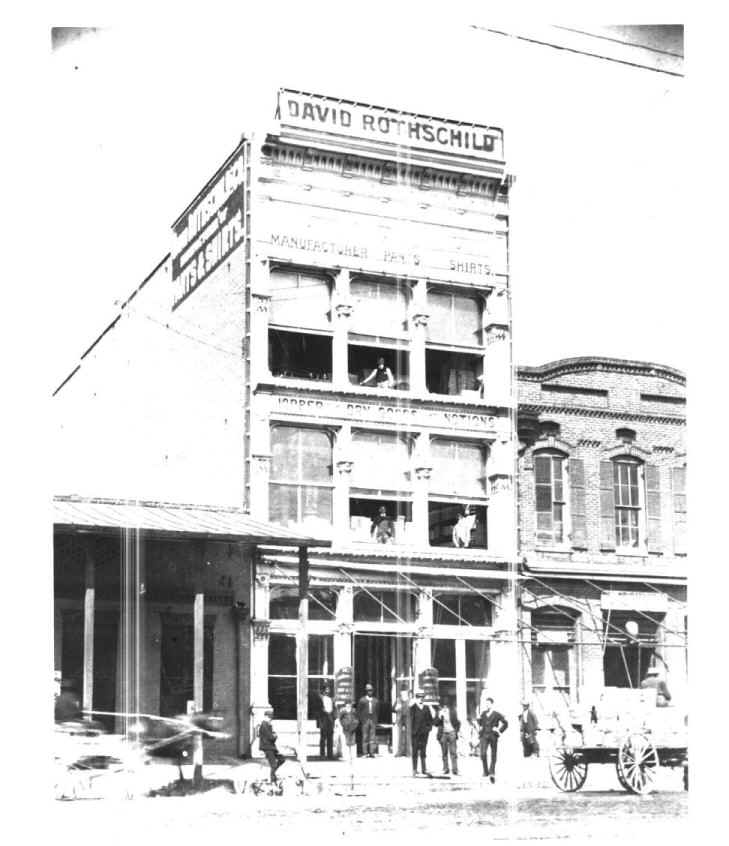 512 12th Street
Columbus, Georgia 31901

Drop us a line
customerservice@davidrothschildco.com
Give us a call!
706.324.2411
Home Page